EL Teacher, Southaven Elementary
NBCT, M.A in English/Linguistics, B.S. in Secondary English Education, TESOL, and Spanish
Hello! My name is Whitney Knight-Rorie. This is my fifth year as an EL Teacher at Southaven Elementary! I live in Southaven with my husband and love crocheting, manatees, MSU, roller coasters, and SES! Please email me at any time in any language.
During this difficult time, my thoughts are with you and your family. We will learn through this together!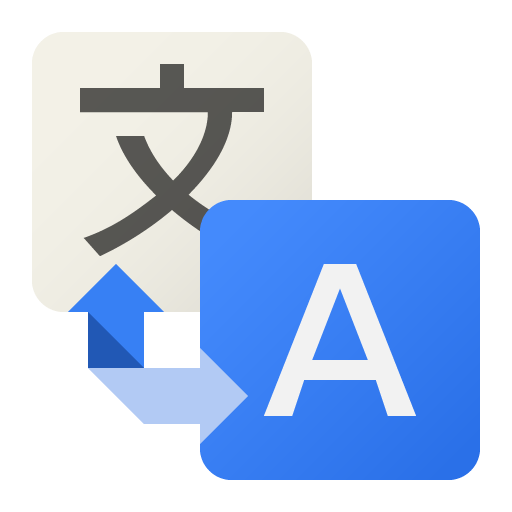 Parents: Contact Liliana Rangel at (662)449-7182.
Teachers: Visit the website of Liliana Rangel, the district translator.
LISTENING ACTIVITIES:
After you listen, answer these questions:
What was the MAIN IDEA? (What was it mostlly about?)

What is one DETAIL (small part) that you remember?

What is your OPINION about the topic? (What do you think about it?)
READING ACTIVITIES:
WRITING ACTIVITIES:
Write a JOURNAL about something that happened to you today

Write a SUMMARY of something you have read or watched recently

Write a STORY that you made up!

Look around you and write as many words as you can to DESCRIBE your surroundings.

Make a list of your FAVORITE THINGS. Write to tell why those things are your favorites.
SPEAKING ACTIVITIES:
Find a toy or thing in your house. Make a speech about what the thing looks like and why it is useful.

Tell friend a SUMMARY about something you have read recently.

Pretend to be a teacher and tell a friend, toy, or family member how to do something.

Pretend to be a reporter on the news and tell all about what happened in your house today!