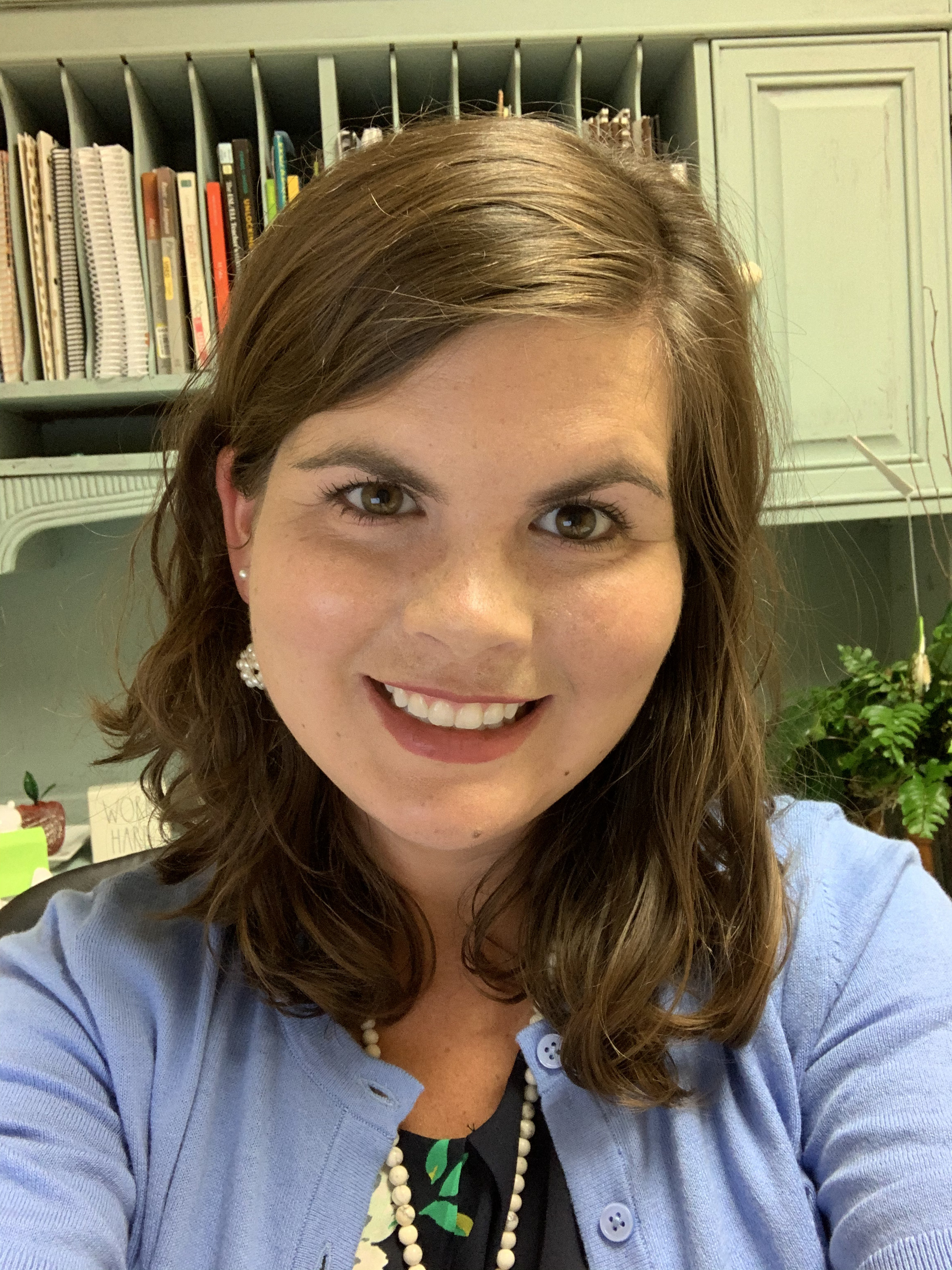 Hello! I am overjoyed to lead such a wonderful team of elementary EL teachers. I have worked with ELs in DeSoto County for many years and am transitioning from being the EL Specialist over secondary schools to elementary schools this year. I love languages, the state of Mississippi, and roller coasters. Contact me with questions about elementary EL at any time!
This group of teachers is committed to providing our English Learners with high quality language development instruction each and every day! Our teachers instruct ELs in the domains of reading, writing, speaking, and listening based on English Language Development Standards. Students work toward and meet individualized language development goals while scheduled for the state-tested EL class.
Watch the video below to learn all about ELs in DeSoto County
Watch the video below to learn about Read Aloud Accommodations you can use with Schoology!
Watch the video below to learn about translation options for students!
Watch the video below to learn how to differentiate in Schoology